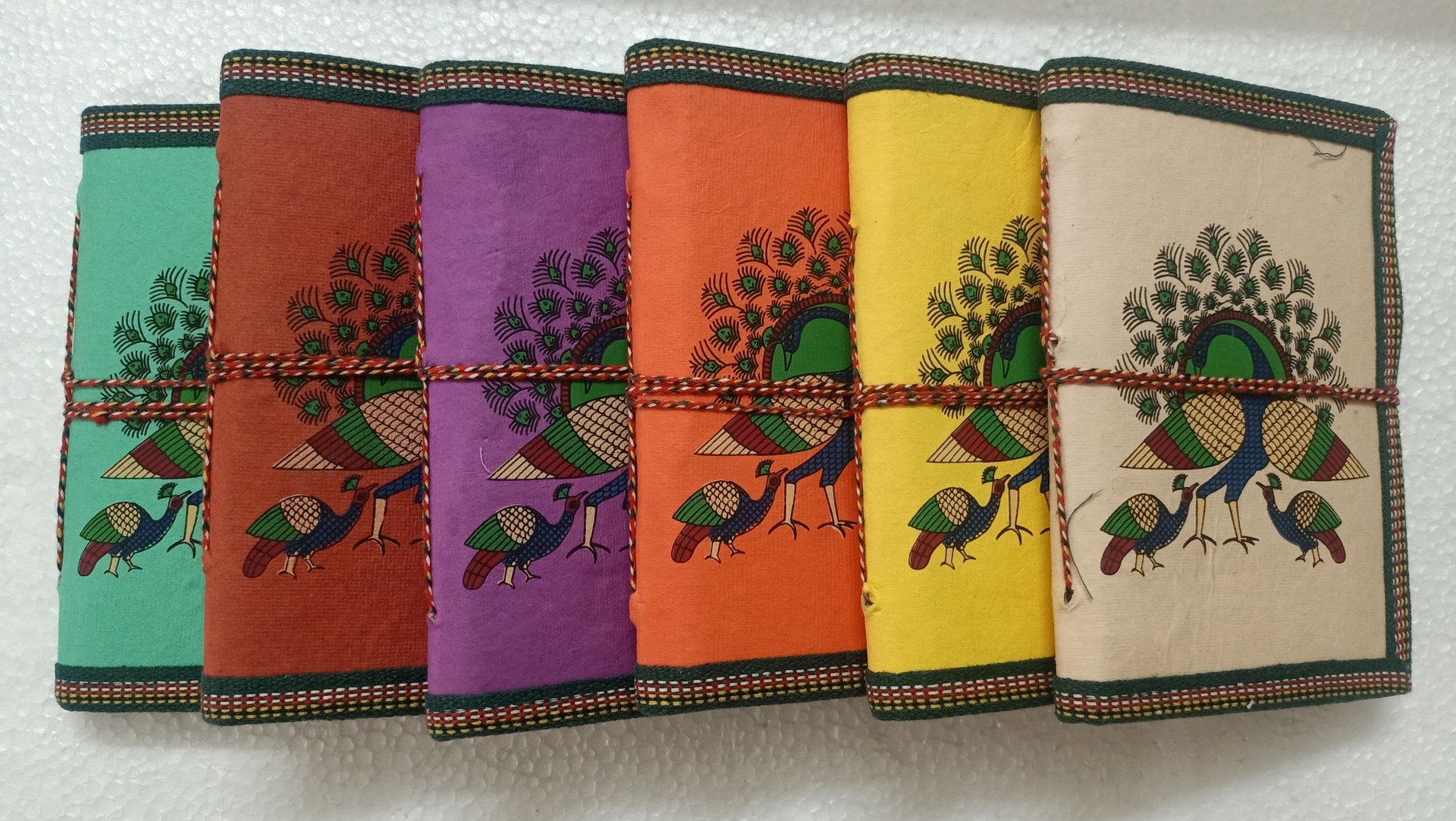 Free delivery in Rochester, NY. Call us on +1 585 415 5236.
We believe, good food and unique items, go together. While our food outlet is getting ready, we are ready with some gifting ideas for self and your loved ones!
These are special items, chosen just for you! We ship across the USA. Order now and wait for the surprise!